OUTDOOR
ReFasten is a supplier of synthetic and blended fabrics that are suitable for a wide range of applications within the outdoor industry. We work closely with you to provide a fabric that meets your needs.
Polyester
Nylon
Woven
Knit
PU Coated
Laminates
TPU Film
Technical
ReFasten is able to supply technical and specialty textiles for unique applications, including:
Ripstop
3D Mesh
Fire Resistant
UV Resistant
Laminates
Anti-static
Anti-bacterial
Breathable
Waterproof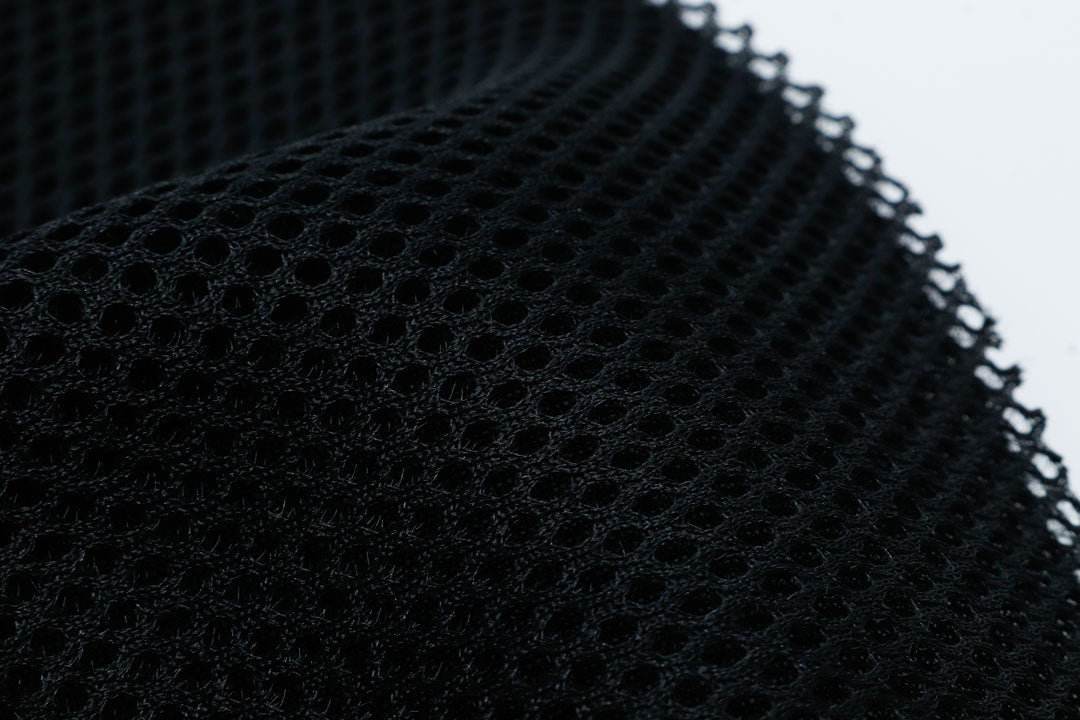 Recycled
Most of our fabrics can be weaved using recycled yarns. As people become more conscious of their impact on the environment, it is important that businesses act in the same way. We help businesses transition to more
sustainable materials.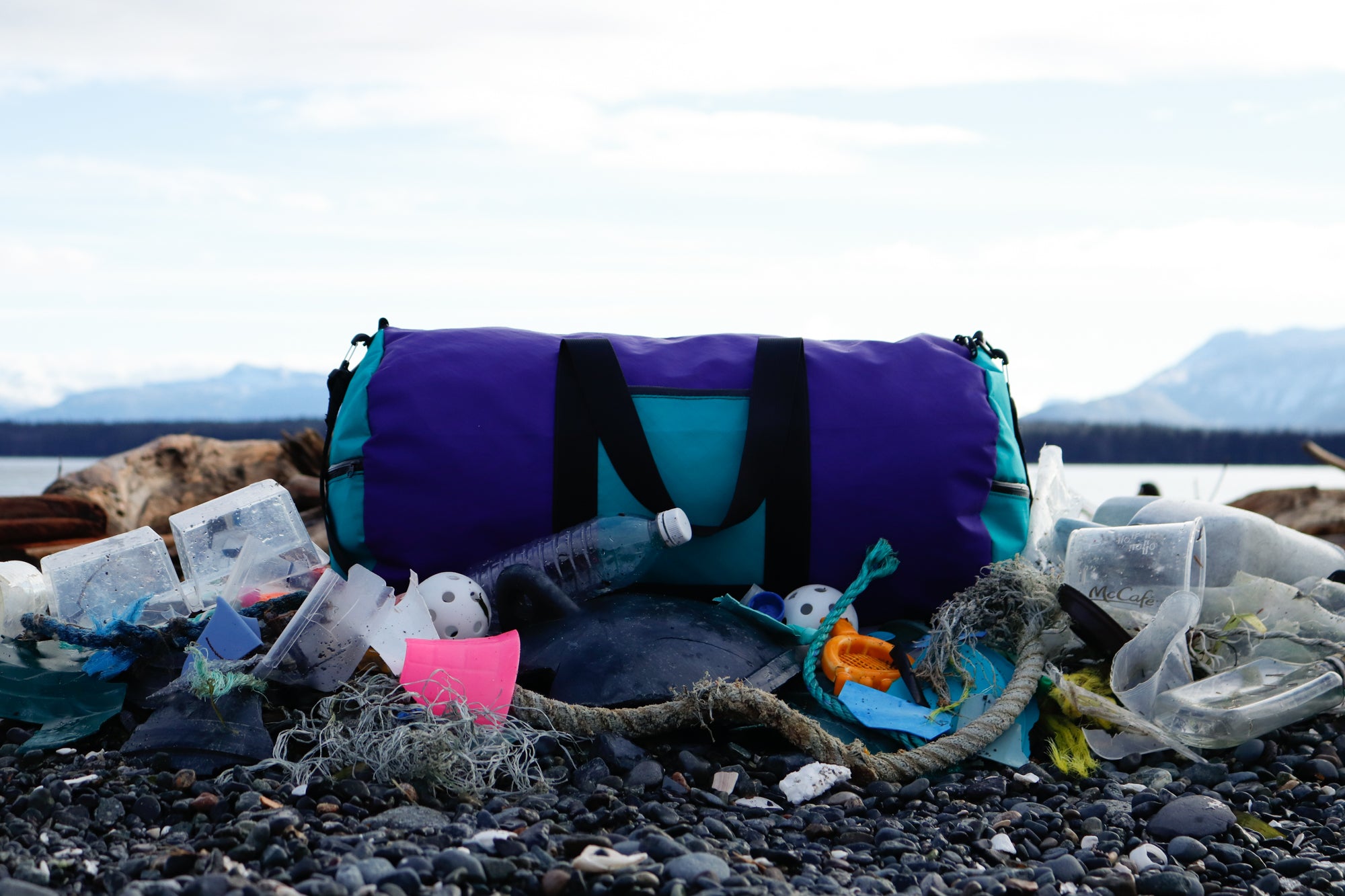 Applications
Bags, backpacks, outdoor gear, tents, sleeping bags, outdoor clothing, coats, jackets, waterproof bags, seat covers, car covers, dust
covers, medical products, protective clothing, luggage, automotive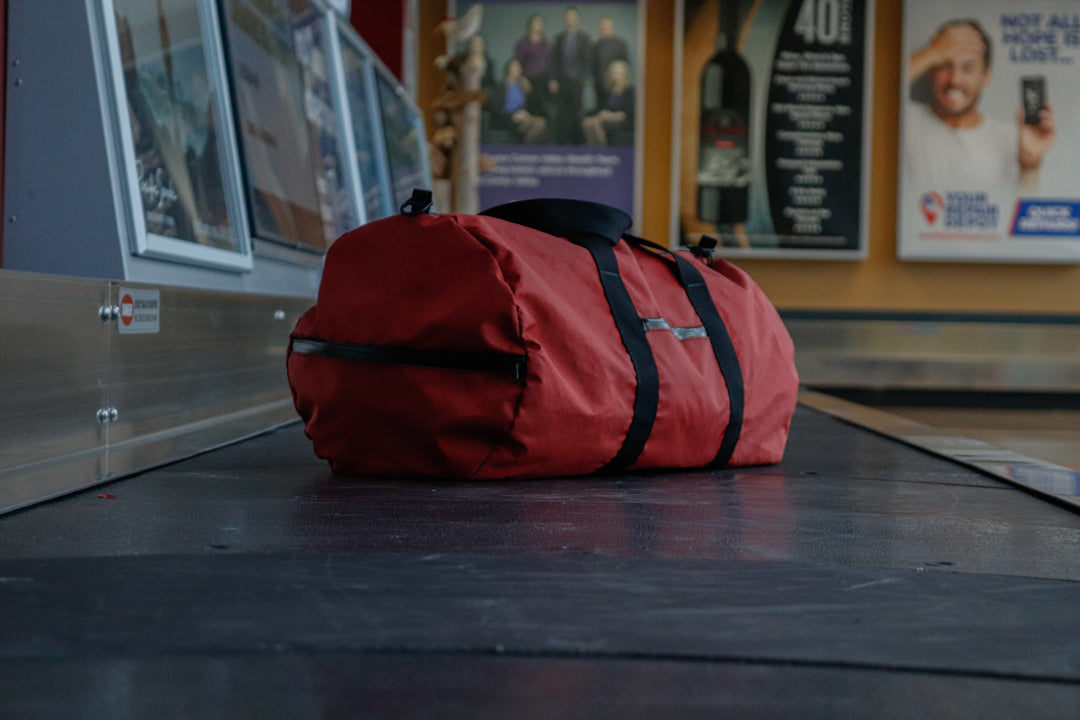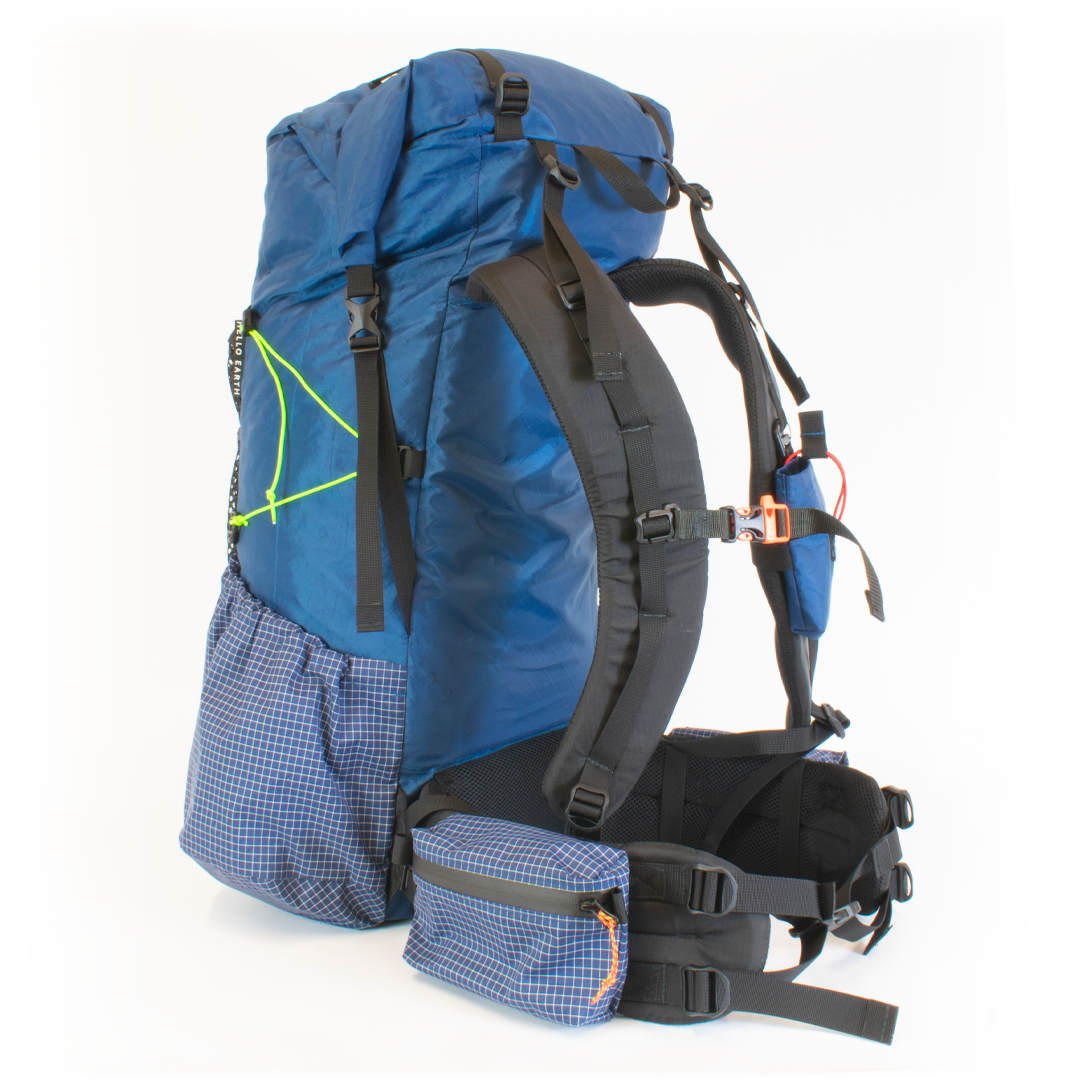 Serving North America
ReFasten serves the North American manufacturing industry and works closely with you and it's partners to provide the best possible solutions.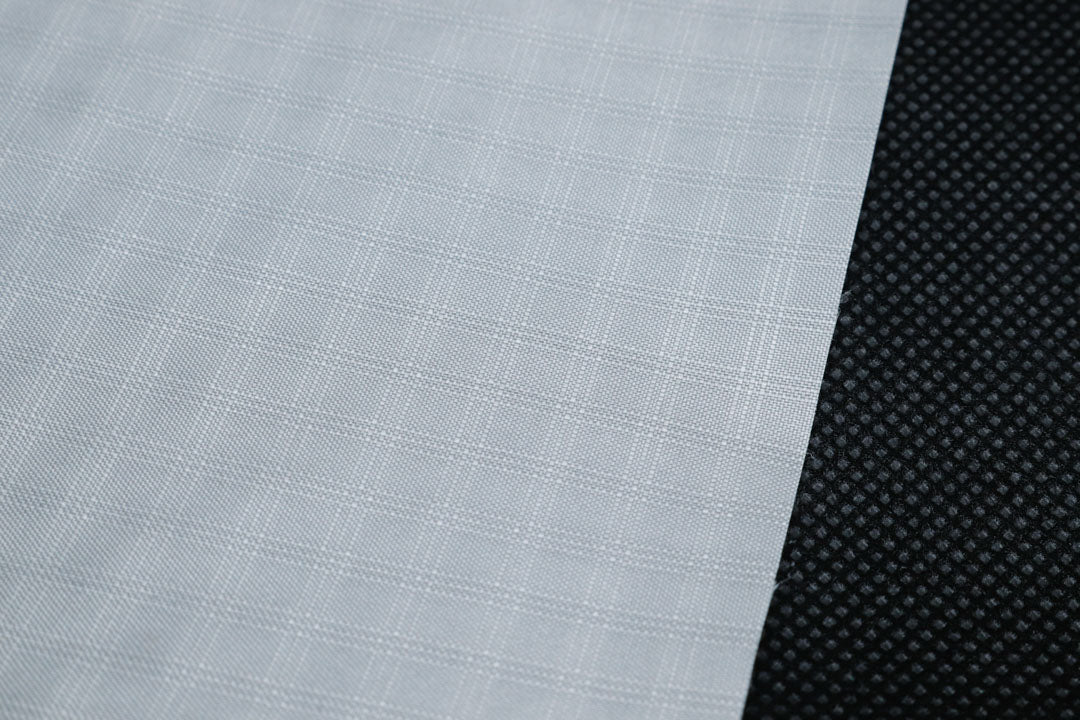 Contact Us Today
Please reach out with any questions, inquiries, or pricing requests.
Use the contact form below or email sales@refasten.ca