About Us
ReFasten Inc. was founded with the goal of simplifying the process of sourcing materials and products for businesses of all sizes. We understand that managing logistics, supplier relationships, and quality control can be a daunting task, especially for smaller organizations. That's where we come in - our team of experts is dedicated to making the procurement process seamless and efficient for our customers.
Our approach involves working closely with our clients to understand their unique requirements and sourcing the necessary materials while handling all the associated headaches. Our aim is to provide a hassle-free experience that saves our customers time and money, allowing them to focus on their core business activities.
We specialize in the textile industry and offer a broad range of products such as plastic hardware, films, fabrics, zippers, and more. Our materials can be sourced from a variety of suppliers, ensuring that we can meet our customers' specific needs. Additionally, we take pride in offering materials that can be made using recycled materials, contributing to a sustainable future and promoting eco-friendliness.
In summary, at ReFasten Inc., we believe that accessing the necessary materials and products should be a stress-free experience. Our focus is on providing exceptional customer service and high-quality materials while taking care of all the logistics and headaches along the way.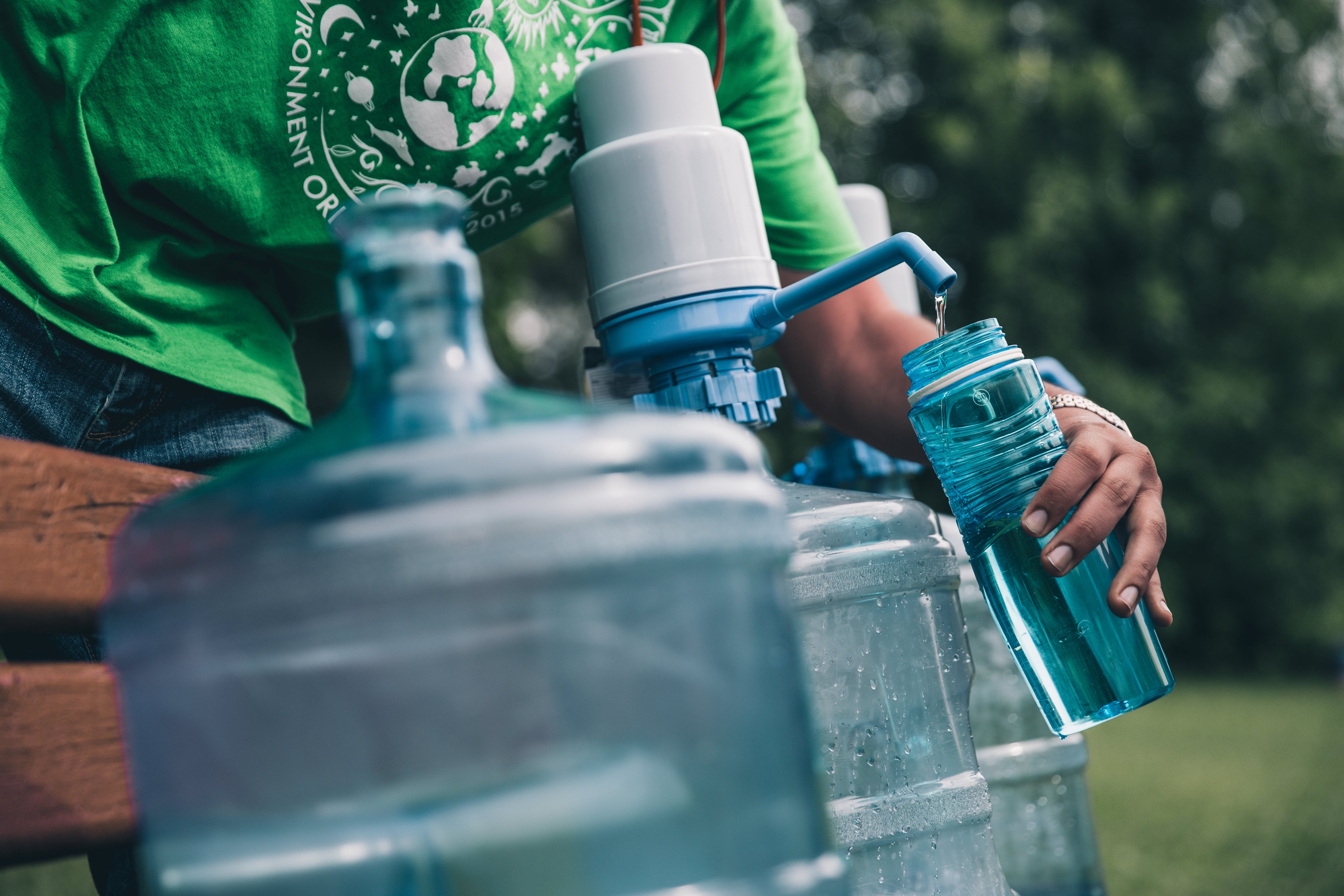 Sustainability
Committed to reducing our foot print and helping you reduce yours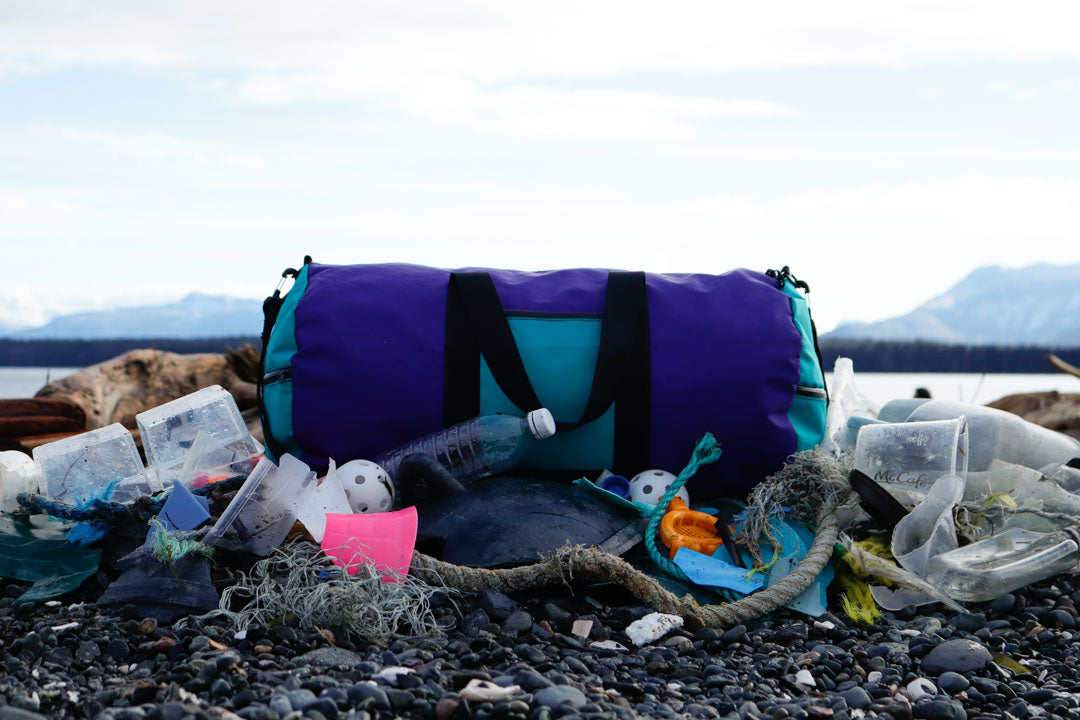 Innovation
Giving you access to the newest fabric and components being used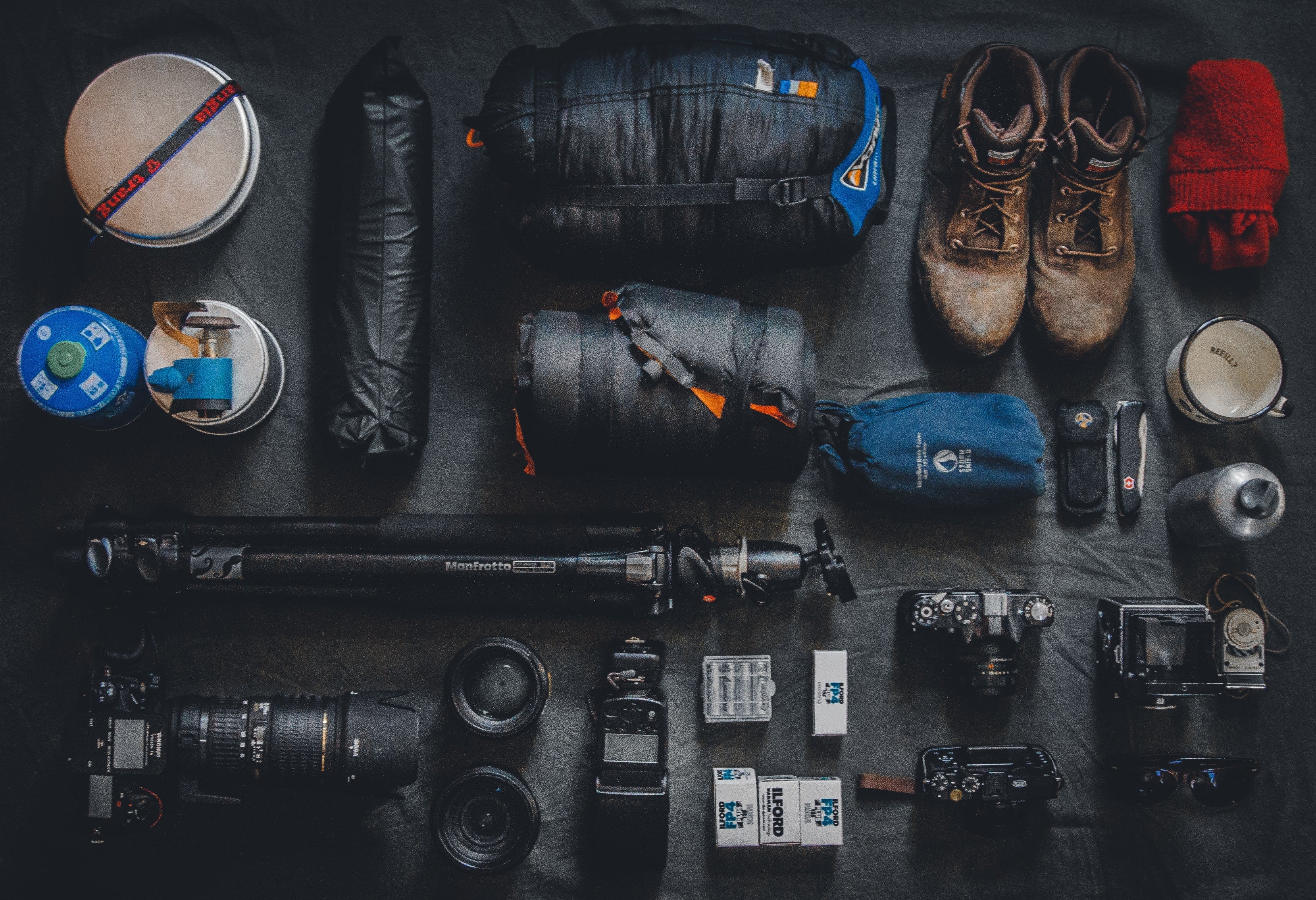 Passion
We love what we do and we are passionate about it. Our top priority is our customers.
Our Mission
At ReFasten, our mission is to promote accessibility to materials for businesses and individuals alike. We understand the importance of having access to the right materials for your project or business, and we strive to make the procurement process as simple and hassle-free as possible.
As part of our commitment to excellence, we are constantly looking for ways to improve our operations. We want every aspect of our business to be the best it can be, from the products we sell to the packaging we use to deliver them to you. We believe that attention to detail is critical in ensuring customer satisfaction, and we are dedicated to maintaining the highest standards of quality in everything we do.