Recycled Fishing Net Hardware
Plastic Hardware
ReFasten is a distributor of quality hardware for a wide range of applications.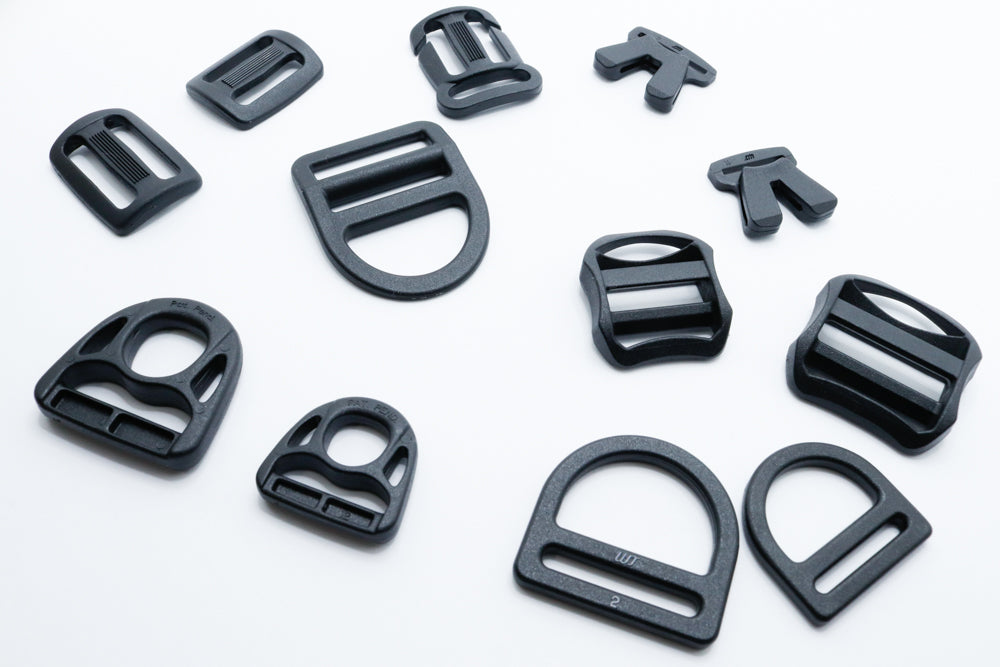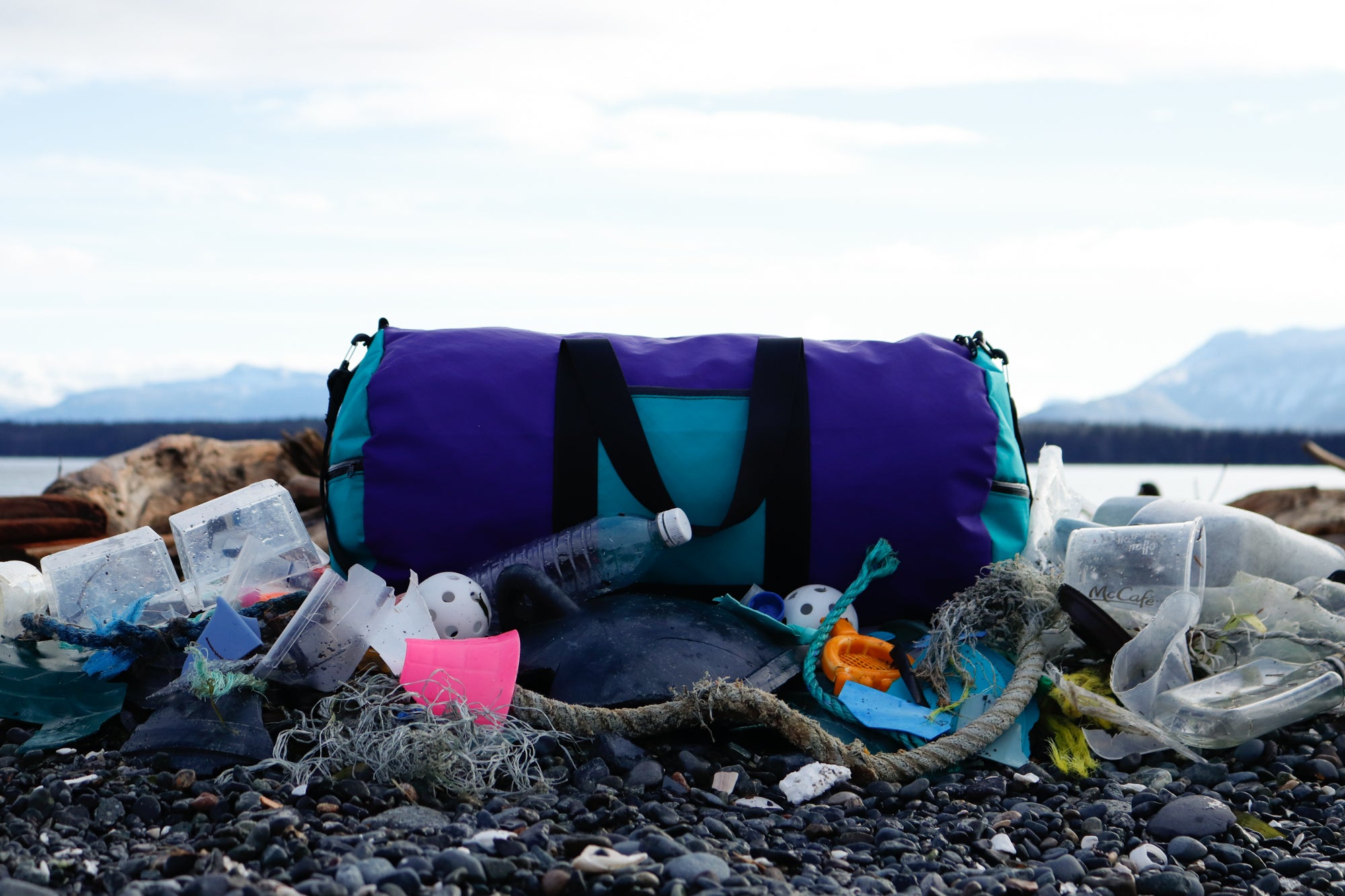 Sustainability
Sustainability is at the core of our operations. We strive to offer manufacturers sustainable solutions. ReFasten also offers hardware made from recycled materials.
Serving North America
ReFasten serves the North American manufacturing industry and works closely with you and it's partners to provide the best possible solutions.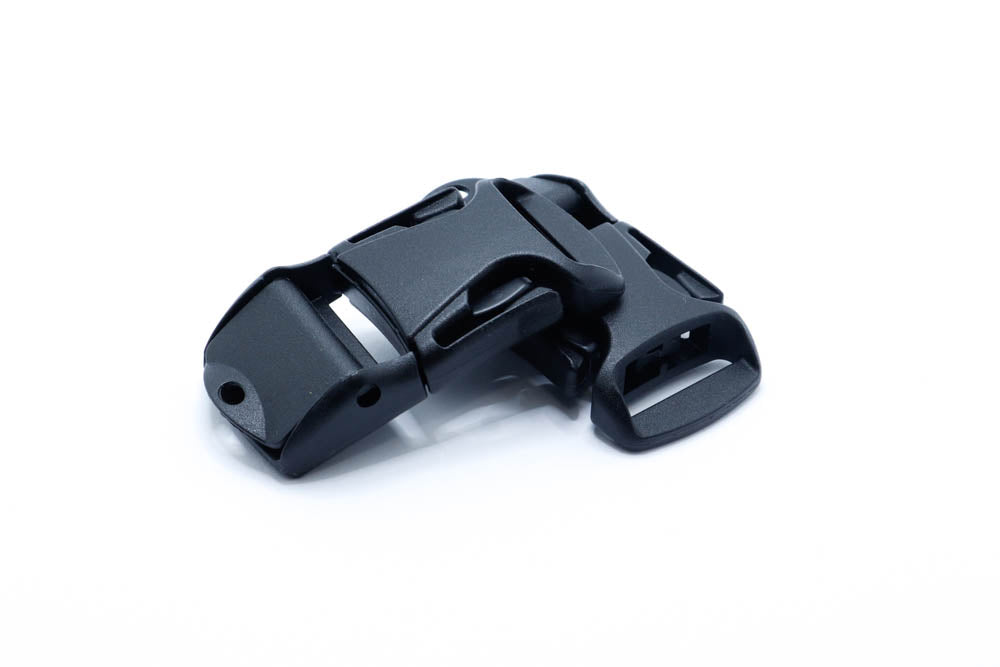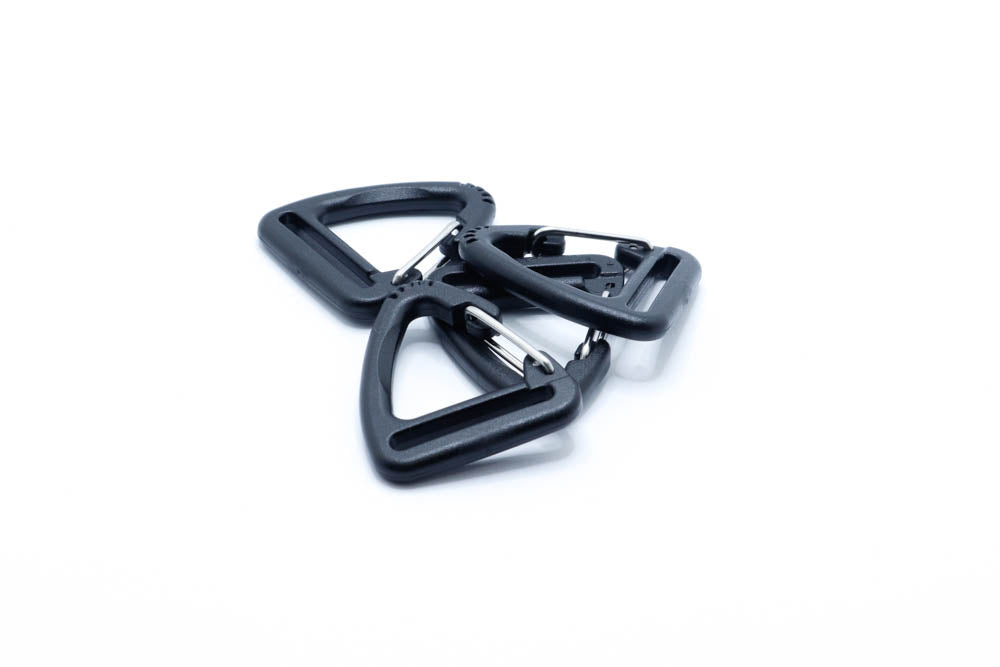 Contact Us Today
Please reach out with any questions, inquiries, or pricing requests.
Use the contact form below or email sales@refasten.ca