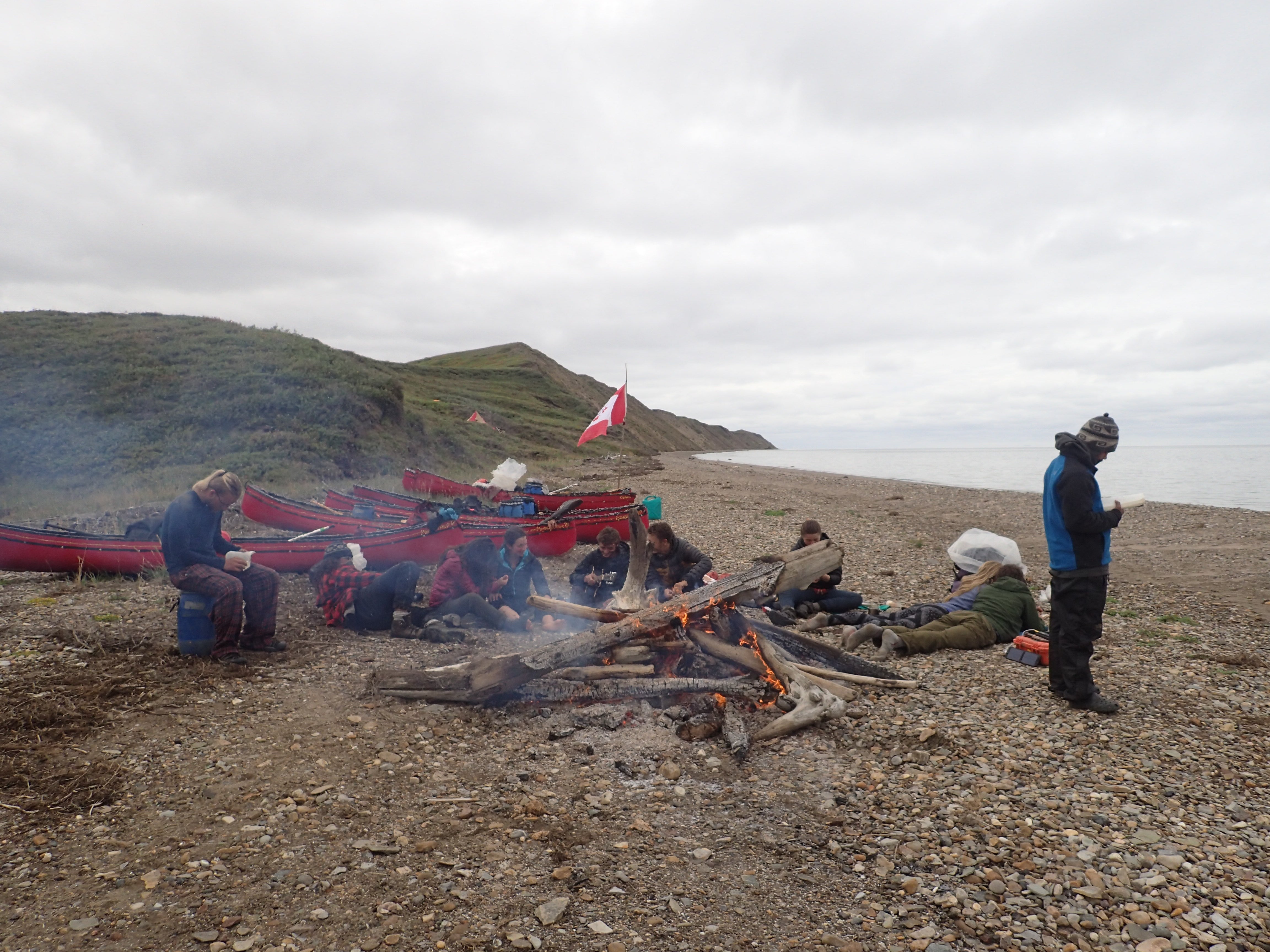 Hey guys, exciting news here! ReFasten is expanding. 
"Collaboration is important not just because it's a way to learn. The spirit of collaboration is penetrating every institution and all of our lives. So learning to collaborate is part of equipping yourself for effectiveness, problem solving, innovation and lifelong learning in an ever-changing networked economy"
-Don Tapscott 
Sustainability, innovation and passion are so important to ReFasten and we believe creating a team who have these qualities engraved in them will achieve greatness! That being said, we would like to introduce Taelan Hadley, our Head of Sales & Marketing!
Taelan, who grew up in Ontario, Canada has been an avid outdoorsman from a young age and has had great success hunting, fishing and camping in the beautiful Canadian outdoors. He takes his Timmies coffee black and only rides fresh powder ski slopes. He shows passion with any direction he heads towards. His innovative and creative workflow jives with ours at ReFasten and we would love to welcome him to our team.   
There are so many plans for the future and as we grow we will be able to help more and more. One day we hope everyone will be making their own gear! Stay tuned for all of our upcoming news! 
Cheers,
ReFasten 
---