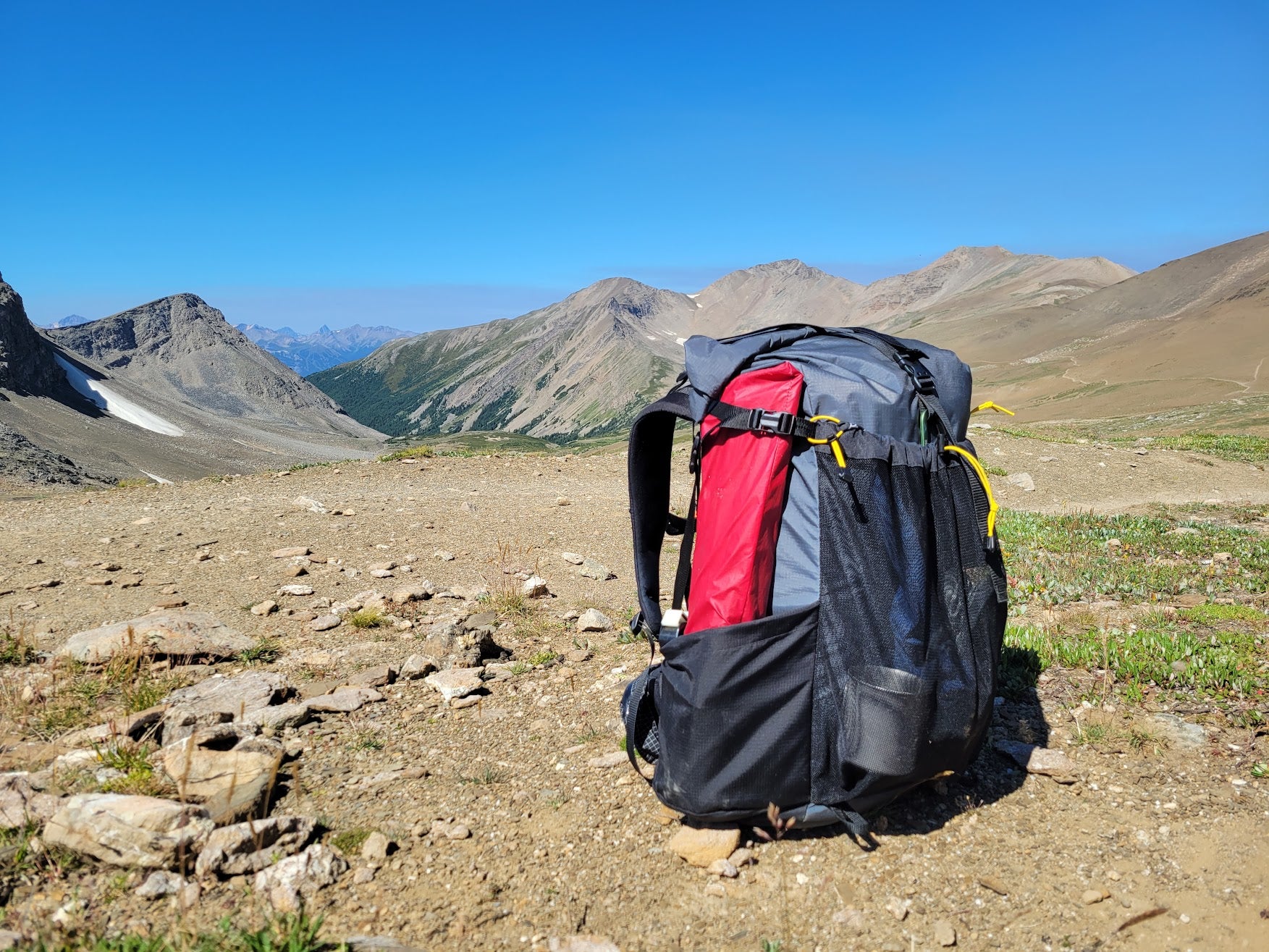 INSIDE LOOK 
Canadian Brand

Custom Ultralight Gear

Backpacks and accessories 

Competitive pricing 
Introducing Hello Earth, an outdoor gear brand based out of Toronto, Ontario founded by Joe Simpson. Joe has many years of experience designing and creating backpacks, tents, and other pieces of outdoor gear for himself and friends. Before that, he spent a number of years in the Canadian Infantry where he carried exceptionally durable, but very heavy gear. He took this as inspiration and ever since then he has been trying to strike a balance between "ultralight" and "durable" to create gear that will last and not break your back in the process.
Finding a balance between durable, sustainable and lightweight may sound tough to achieve… but Hello Earth does a tremendous job at sourcing these materials keeping the Canadian economy in mind by sourcing as much as possible from Canadian companies.
"One of the goals of Hello Earth is to reach as high a standard in sustainability as possible. This will be achieved by focusing on finding a balance with using recycled materials and the longevity of the gear we make''. - Joe Simpson
 All of their backpacks are handmade to order, tailored to the needs and size of each individual. Anything from an add on shoulder strap pocket to different types of fabrics and colors to your hip circumference… It's as easy as filling in the blanks and waiting for quick and reasonable lead times for your custom ultralight outdoor gear! 
Hello Earth's HE40 custom pack is a design tried and tested through Joe and his partner's own adventures, backcountry hiking, canoeing, and the 1200 km Great Divide Trail. 
"I'm always experimenting and creating new things, so keep an eye out for new gear coming soon".  
- Joe Simpson FOUNDER of Hello Earth 
---