From OG Tailors to ReFasten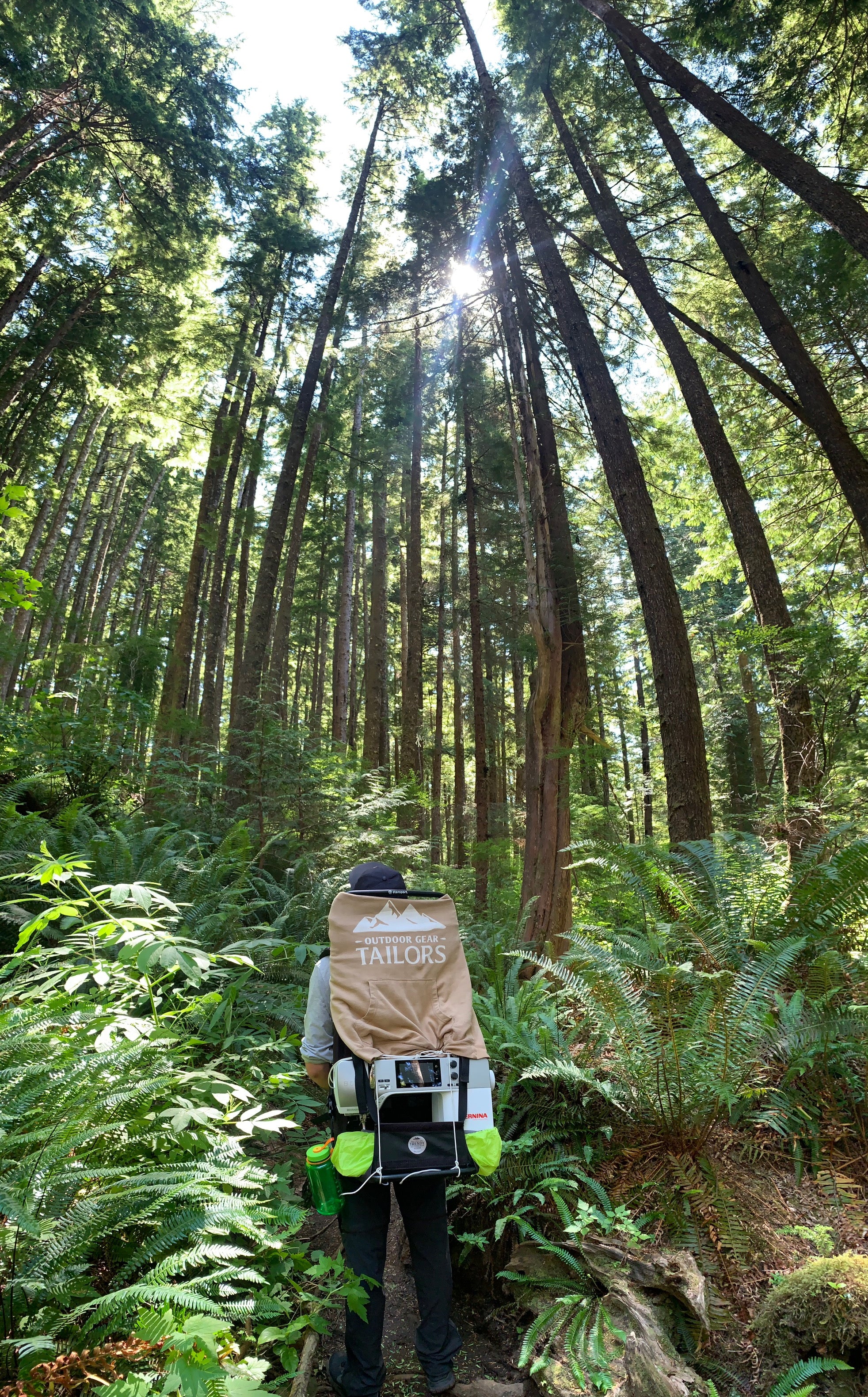 Hey guys, I thought it would be worth taking a moment to talk about how ReFasten came to be!
As some of you may have noticed, we used to be known as Outdoor Gear Tailors or OG Tailors. We did all kinds of repairs on outdoor gear ranging from jackets to packs, boat covers, and more. Our goal has always been to make a difference and contribute to a sustainable future. So after taking a step back and thinking about how we could do better, we decided that we could make an even bigger impact sharing our knowledge and giving people access to everything they need to repair. We can only repair so much, but if we can show people they can do it themselves, the sky is the limit!
There are so many plans for the future and as we grow we will be able to help more and more. One day we hope everyone will see that patches are trendy! Stay tuned for all of our upcoming news! 
Cheers,
Colin Bottomley
---